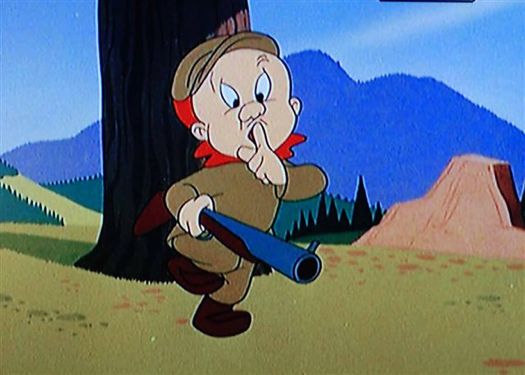 It's Monday, which means WEXT is running another My Exit show -- where the listeners get to pick their own playlists.
Here's a look at what's coming up tonight:
Who?
I go by Bobby Z. And I'm a 55-year-old 70s throw back.
How would you describe your musical taste?
My musical taste is eclectic, but I lean towards a bluesy, Grateful Deady genre.
A few songs from Bobby's My Exit:
Jim Gaudet and the Railroad Boys - "This Time"
This song is a real heartbreaker.
Loggins and Messina - "Same Old Wine"
A political statement
Frank Zappa - ""Willie the Pimp"
Because it's Zappa.
Dean Martin - "Everybody Loves Somebody"
To end on a high note.
Some of these songs are from old vinyl, which makes them all the more special to me.
You can hear Bobby's My Exit show Monday night at 8 pm on 97.7 or at exit977.org.
Here's how to schedule your own My Exit show on WEXT.
Hi there. Comments have been closed for this item. Still have something to say? Contact us.