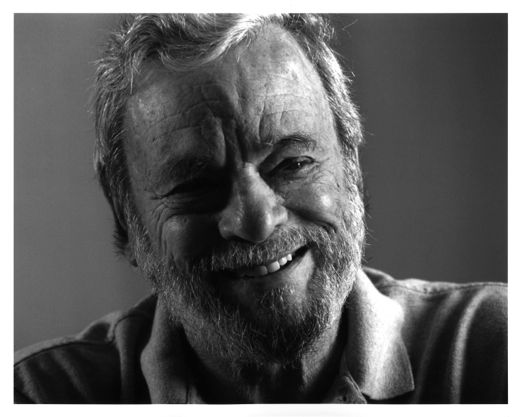 A few months back we told you that composer, lyricist and deity to music theater fans, Stephen Sondheim will be making an appearance at Hudson Valley Community College this. "An Evening With Stephen Sondheim" is slated for September 25 -- and AOA's Mary Darcy will be the on-stage interviewer.
Ticket sales have just been announced. Here are the details:
+ HVCC students faculty and staff can reserve tickets as of August 27. They're free for students. $25 for faculty and staff.
+ Tickets will be available to the general public starting September 8 -- they're $25.
The event is expected to sell out, so if you're hoping to attend, act early.
photo: Jerry Jackson