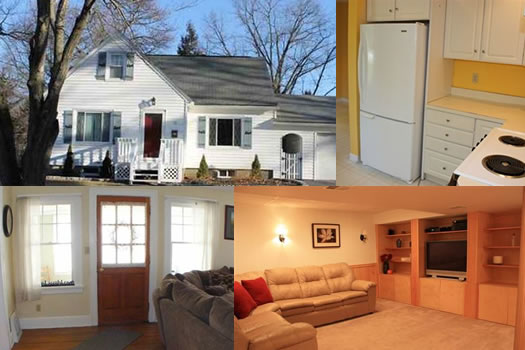 It's Real Estate Week on AOA.
Flip through real estate listings enough and you'll notice pretty quickly that the same amount of money will buy you a wide variety of homes -- for all sorts of reasons, location being among the most important. Two very similar houses can end up selling at prices tens of thousands of dollars apart.

To get a better a sense of what goes into the price of a house -- and how much house you can get for your dollar -- we talked with three local real estate agents to better understand why some recently closed house sold for the prices they did.
What are you getting for your money? And what could you get for a little bit more?
To start, we looked at a handful of houses in the $175,000 range around the Capital Region...

Before we dive in: As the agents we spoke with point out, sometimes houses can be a hard to compare. What's right for one person or family, might be wrong for another. Finding the right fit at the right price means balancing all sorts of factors, including condition, square footage, amenities and upgrades, school districts, location, and taxes.
That acknowledged, we asked three real estate professionals -- David Phaff of Realty USA, Mary Huls of Coldwell Banker Prime, and Bryn Brown of Fraida Varah Real Estate Group -- to break down the pricing of a few recent sales in the $175,000 range using data from the Capital Region Multiple Listing Service.
19 Wisconsin Ave - East Greenbush
Sale price: $174,900
Price/square foot: $135
Estimated taxes: $4688
This 3 bedroom, 2 bath ranch in East Greenbush was originally priced at $182,000.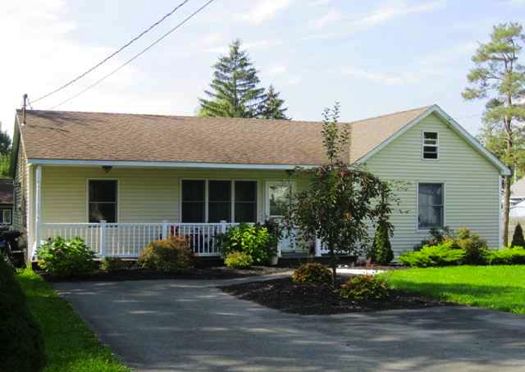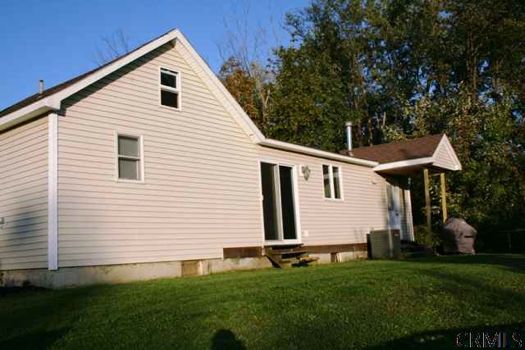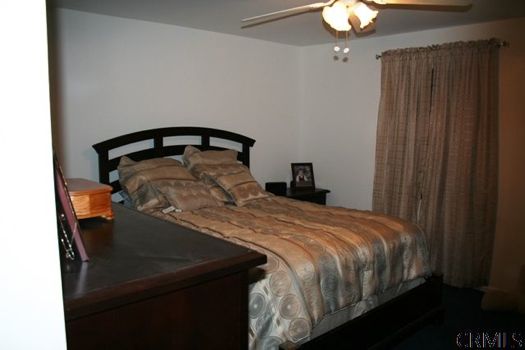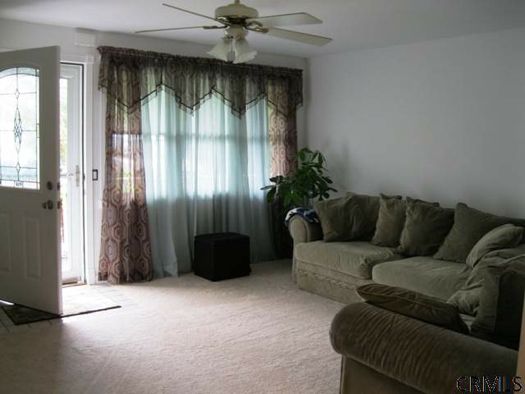 So what do you get for your money here?
"This is an average value," says agent David Phaff. "Considering a number of things it sold for quite a bit. There's no basement, no garage, no hardwood floors, no deck, no patio. If it had any of those things it definitely would have reflected a higher price."
What would you get if you looked at something in a slightly higher price range?
"For a higher price you could get a driveway, basement, or more square footage. You could also end up in an nicer neighborhood. This house sold for more than others in this neighborhood."
119 Union Street - Saratoga Springs
Sale price: $170,000
Price/square foot: $121
Estimated taxes: $4,553
This 4 bedroom, 2 story house in Saratoga caught our eye because of the price and the location.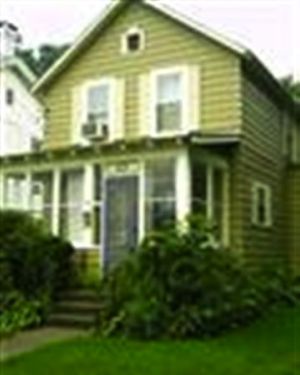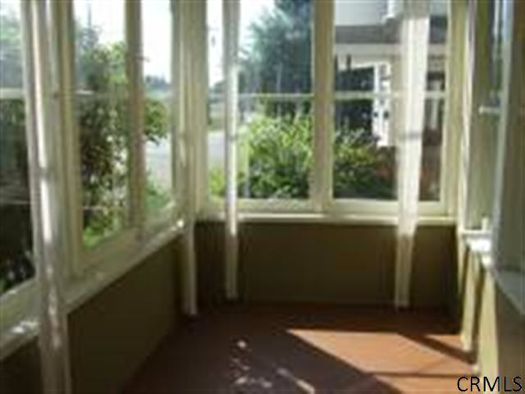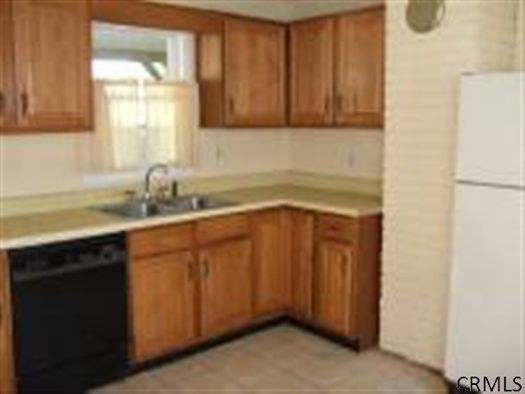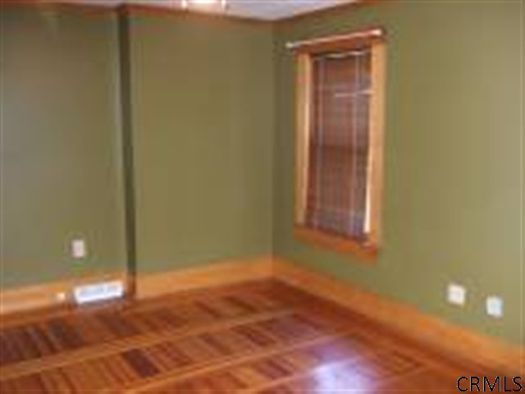 Is it hard to find a house at this price in Saratoga?
Says David Phaff: "Absolutely. It's almost unheard of to find a house at this price in Saratoga. In Schenectady this house would cost $120,000 or $135,000 max . Taxes are much higher there. When taxes are higher it can drive housing prices down. In Rensselaer County this house would still probably be $30,000 or $40,000 less."
So why is this house priced so low?
"This house only listed in good condition -- which means it's not good. This is why car salesmen -- and some real estate agents -- have a bad name. Condition is supposed to relate to wear and tear. And the highest level is superior, which means the house overall is like new. So if you see a cracked window, it disqualifies a house. Excellent condition, the next category down, means a little wear and tear. The house could still be old. It could have shag carpet -- let's say orange -- but it could still be listed in excellent condition. Good condition sounds decent, but to me a house listed in good condition may not even be inhabitable.
"The condition of this house had a great deal to do with the price, otherwise it would have been $200,000. Plus it's not that big -- it's 1,400 square feet. But still, for that price someone could have picked it up and rented and probably done pretty well."
What are you sacrificing at this price?
"You're sacrificing quality, square footage, and condition.""
What does it have that you wouldn't get at a lower price?
"Location. You wouldn't be in Saratoga at a lower price."
280 Columbia Hill Road - Poestenkill
Sale price: $170,000
Price/square foot: $123
Estimated taxes: $4373
This 2 bedroom, 1 bath Cape Cod in Poestenkill was originally listed for $174,900, but sold for $170,000. Mary Huls, of Coldwell Banker Prime, says location really figured into the price for this home.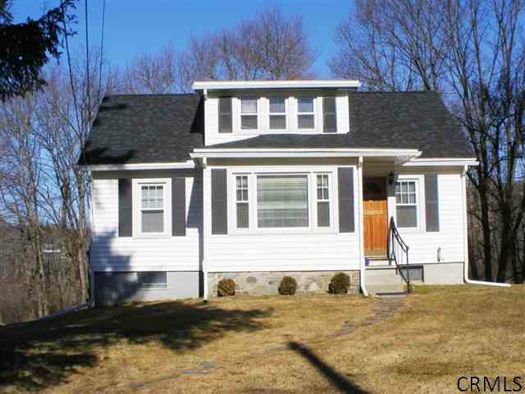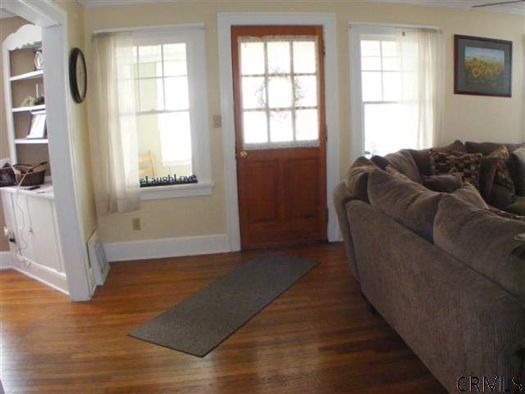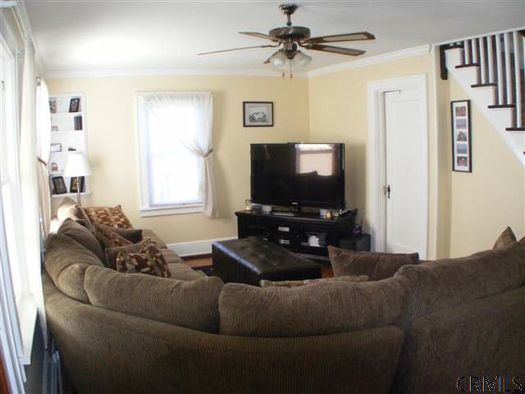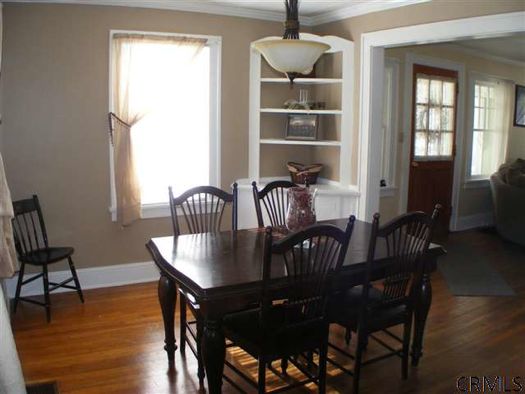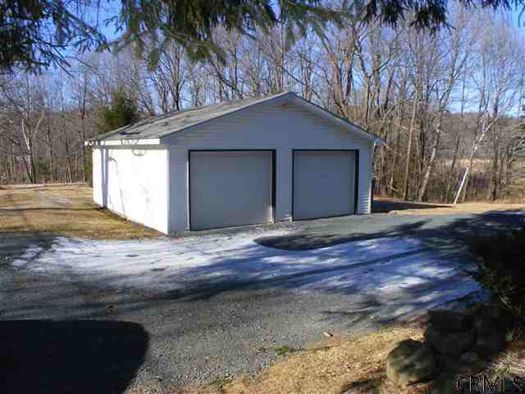 Why was this house priced where it was?
Says Mary Huls: "Poestenkill is way out there -- a more rural area. There's a little village but it's fairly rural. The more outside you go, the lower the price usually is. The further out you go the more you can get for your money.
"Also, it's in Rensselaer County. Prices tend to be lower there because taxes are higher. If that house were in Guilderland it would hike the price by $25,000."
What would you need to do to the house to raise the price?
"I think it's improved enough. I think more would over-improve it and not get the value back."
17 Beverly Drive - Bethlehem
Sale price: $175,000
Price/square foot: $173
Estimated taxes: $4906
This 3 bedroom ranch in Bethlehem was originally listed for $179,000 but sold for $175,000. It struck us as needing a lot more updating, at least on the surface, than the house in Poestenkill. Mary Huls says once again, location played a big part here.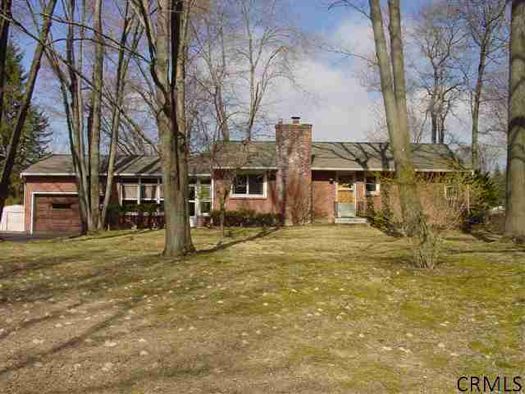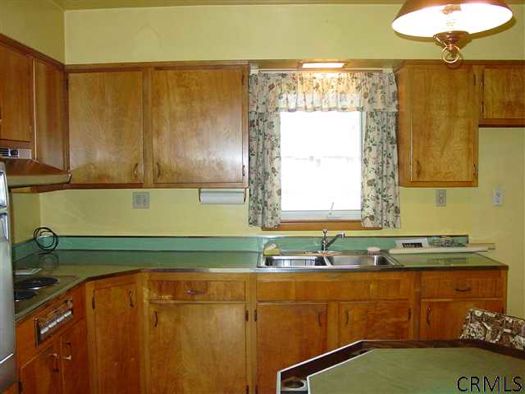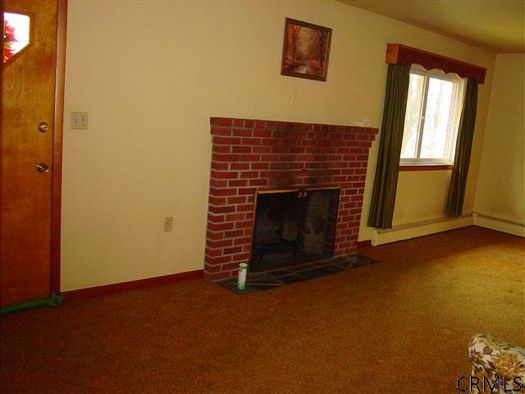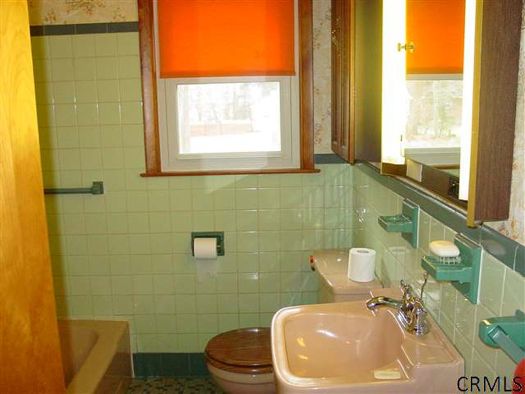 How did you arrive at the price for this home?
"That house is listed in 'very good' condition only, but you're paying more because of location. In Bethlehem and Delmar you will pay more. The house needed additional work. It has a very dated look. The roof and windows have been improved but you look at the kitchen it's dated. For someone to buy that house and put 25 grand into it, they would probably get their value out of it."
23 Harmon Rd - Glenville
Sale price: $178,000
Price/square foot: $119
Estimated taxes: $4359
This 3 bedroom Cape Cod in Glenville is listed in excellent condition, but sold for $178,000. That, says Coldwell Banker Prime's Mary Huls, is partly because it's in Schenectady County.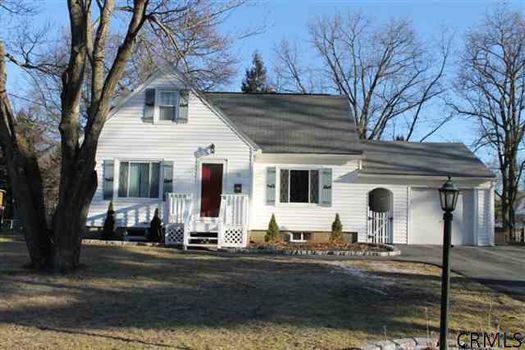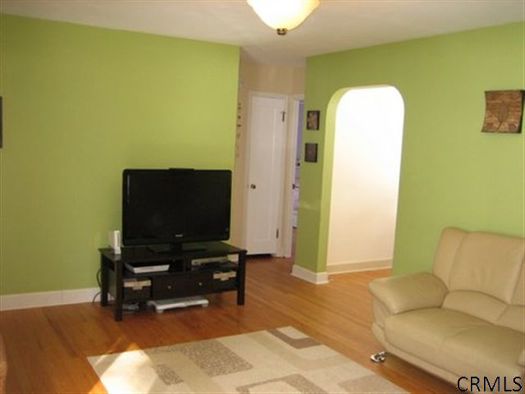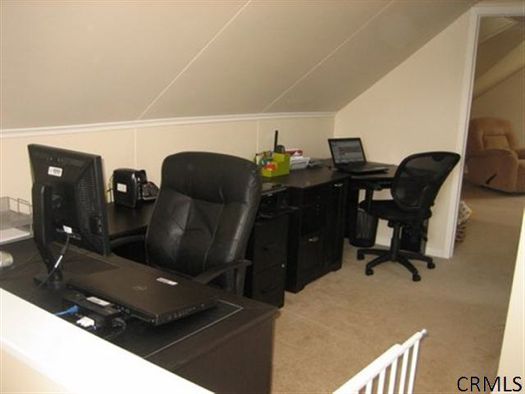 It seems like this is a good price for this house.
"This is a good size for that price and it's listed in excellent condition. Taxes are a little high in Schenectady County, so homes are less expensive. Schenectady County and Rensselaer County have the same challenge -- high taxes for lower values."
What are you sacrificing in this price range that you could get for just a little more?
"You could get a newer home, maybe 2000 square feet."
12 Fletcher Road - Guilderland
Sale price: $172,000
Price/square foot: $115
Taxes: $4161
This 3 bedroom Cape Cod seems more updated than the ranch in Bethlehem, and it's also in a good school district, but it sold for $6,000 less. Bryn Brown at Fraida Varah says there are a few factors that may have brought the price down: lack of garage; Cape Cod style restricts head room on the second floor; small rooms on the first floor.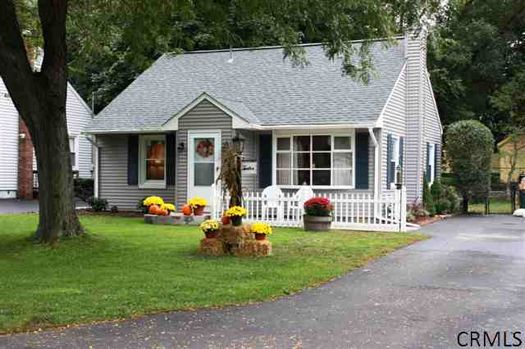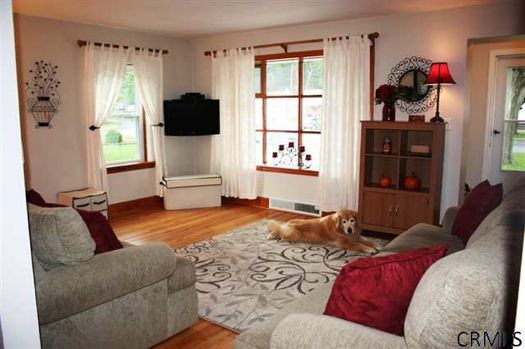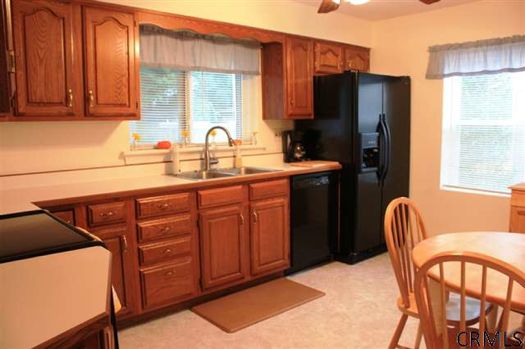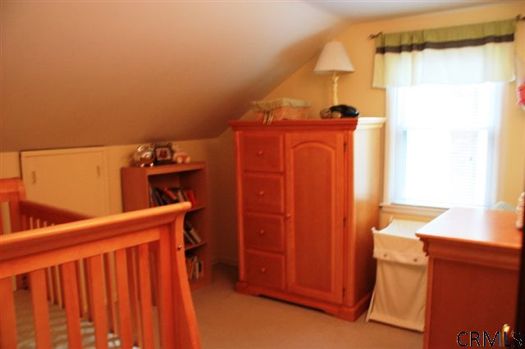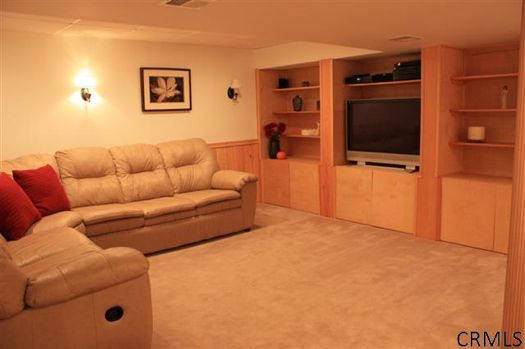 Why is this priced the way it is?
"For this property, we pulled other listings in the Guilderland school district with similar square footage and finishes and took into consideration style, neighborhood, commute, etc."
What are you sacrificing with a house like this in this price range?
"Not much -- potentially more property in a location less convenient; possibly larger rooms in a less desirable location."
Are you paying for location here?
"Absolutely -- real estate is (almost) always location, location, location! Guilderland neighborhoods and school district are desirable."
There's a finished basement. What did that add to the price?
"For this size and price range it adds $6k-$8k (closer to $8k) to the expected selling price. If a proper route of egress is important to the buyer it could bring in less.
67 Upper Loudon Road - Loudonville
Sale price: $182,500
Price/square foot: $153
Taxes: $4077
At $182,500, this 2 bedroom Loudonville Cape Cod is a little outside the $175,000 range we've been looking at, but it was originally listed for $225,000. And the price caught our eye for Loudonville (even if the price per square foot is relatively high). Bryn Brown says location is everything -- almost.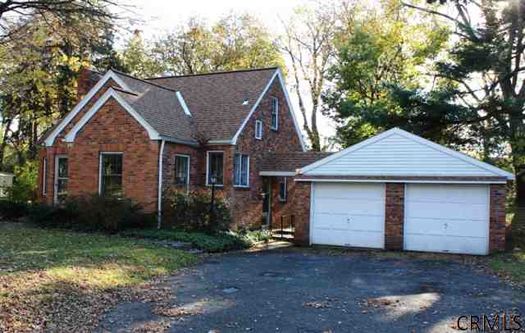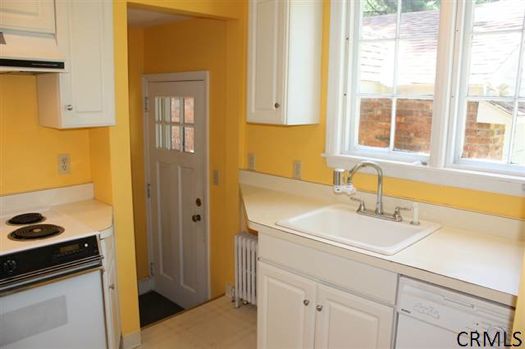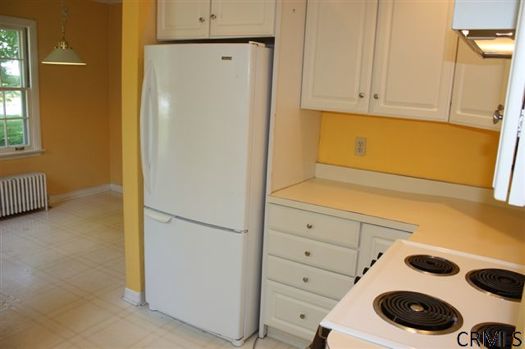 This house looks adorable, but could you get more house for the price if the address wasn't Loudonville?
"Yes, a Loudonville location and North Colonie school district will increase the value."
So why is it priced as it is?
"Pricing was a result of -- pros: location and school district, large lot, 2 car garage, some updating in baths; cons: floor plan was choppy, very small kitchen, small first floor bedroom, older windows, yard needed attention in the back."
What are you sacrificing here?
"Purchasing in a less desirable area could definitely buy you more square footage and more updates; better layout."
What do you get in this house that you wouldn't get at a lower price?
"Location; school district; lot size; garage space."
____
Up next this week: What $225,000 buys you in the Capital Region.
photos via Capital Region Multiple Listing Service
Hi there. Comments have been closed for this item. Still have something to say? Contact us.