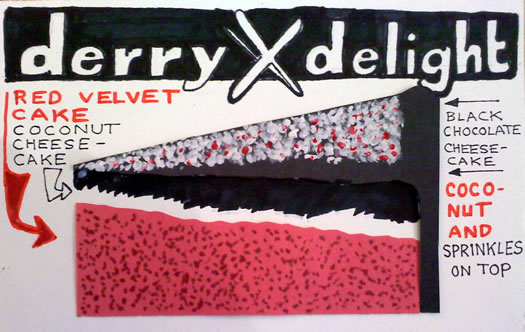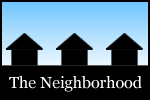 Among the topics in this most recent spin around the Capital Region's online neighborhood: vacation, summer to-do, the UAlbany president search, the Giants, Druthers, The Track, Comfort Kitchen, a food truck, cucumber soup, eggs, lump charcoal, feeling free to be stricken ill, "Americans," used cars, old school, Shakespeare, photography, and a remembrance.
Crystal had a winning day at The Track. Cap2Cap surveyed the food there. And one of Steve's readers asked about the best Track food.
Jen went on a mini vacation in the Adirondacks.
Christine shared her summer to-do list.
Nick had some thoughts on the UAlbany presidential candidates.
Stephanie checked out the Giants training camp at UAlbany.
Jerry got a "derryX delight" custom cheesecake from Cheesecake Machismo.
The Idiots got an early look at the new Druthers brew pub in Saratoga.
Daniel asked people about where they get their eggs.
Recaps from the food blogger night at Comfort Kitchen: Valerie, Albany Jane, KB.
Aliza checked out the new Eat Good Food truck in Saratoga.
Emily enjoyed cucumber soup from All Good Bakers.
Mr. Dave test drove some New York State lump charcoal.
The Exile didn't feel very welcome by a sign directed at "Americans."
One of Kristi's readers asked a good used car dealer.
Carl's been posting old class photos as part of "Old School Week."
The Bee Balm Gal took in Saratoga Shakespeare Company's production of Twelfth Night.
Albaniana headed for the beach in Connecticut.
One of Chuck's photos was selected for the State Fair.
Kevin's looking for a new his variety show in Troy.
Jackie got up close with the some of the tiniest residents of Skidmore Woods.
Rob says you should now feel free to be stricken ill in front of him.
And Matt remembered Nicole Plisson.
photo: derryX - Jerry Papandrea