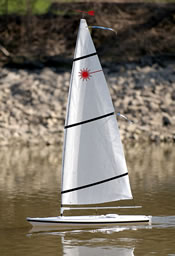 Greg emails:
I'm fighting the good fight here, raging against the end of summer... I'm not a country club / yacht club member locally, but I'm wondering where a recovering small boat sailor might be able to rent a Sunfish or a Laser to get an end of summer sailing fix? Bonus points given for smaller lakes.
Got a suggestion for Greg? Please share!
Earlier on AOA:
+ Where to go kayaking?
+ Where to go paddleboarding?
photo: Flickr user sailorbill (cc)
Hi there. Comments have been closed for this item. Still have something to say? Contact us.