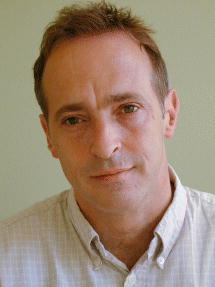 The Egg announced today that David Sedaris will be appearing there April 11 -- yep, as in 2013. Tickets go on sale September 7. They're $38.50 and $48.50.
Sure, this is like forever into the future. But if Sedaris' earlier appearances here are any indication, there's a good chance the show will sell out. Something to keep in mind if you think you might want to go.
If you've never seen Sedaris in in a live performance, (in our experience) it goes something like this: he reads a bit, he talks a bit, reads a little bit more, talks some more, people laugh -- sometimes not exactly sure of where they should. In other words, it's pretty much like a David Sedaris story.
(By the way: Sedaris has already appeared at the Palace and Proctors in the past. The Egg gives him a Capital Region hat trick. Congratulations, sir. Update: Both Eric and KJS alert us that Sedaris has already appeared at the The Egg. So he's starting on Capital Region hat trick #2.)
On the subject of performances next year: The Egg also announced that jazz vocalist/composer Kurt Elling will be performing there March 24. Ticket also go on sale next Friday. They're $29.50.
photo: Hachette Book Group
Hi there. Comments have been closed for this item. Still have something to say? Contact us.