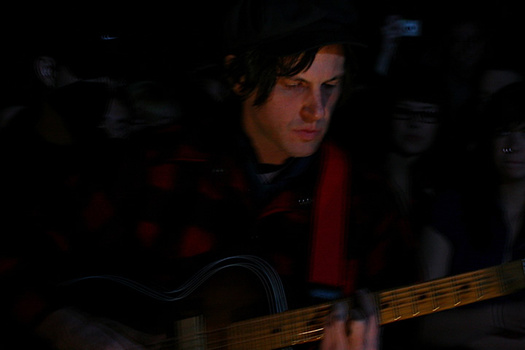 Updated
Jeff Mangum -- of Neutral Milk Hotel fame -- is playing a show at MASS MoCA February 16. Openers are The Music Tapes, and Tall Firs. Tickets go on sale this Thursday (November 15). MASS MoCA says price is still to be determined.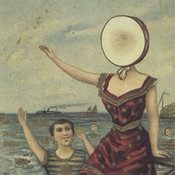 So, if you're a fan of Neutral Milk Hotel, there's probably a fair amount of squeeing right now. The band was popular during the 1990s as indie acts go, though not big in a general sense. But the people who loved them, loved them. And as sometimes happens with bands like that, Neutral Milk Hotel has ended up being very influential during its afterlife. Its 1998 album In the Aeroplane Over the Sea (album cover, right) is an inspiration for many current acts.
The MASS MoCA show is the last stop on the currently announced tour. That it includes the Music Tapes is like a double NMH shot -- Julian Koster is a former member of the band.
photo: Cory Greenwell
Hi there. Comments have been closed for this item. Still have something to say? Contact us.