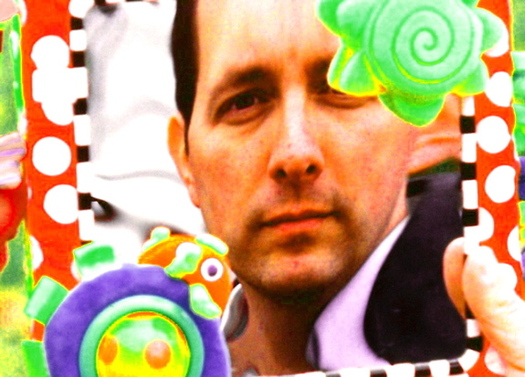 Each week with My Exit, our friends at WEXT give us a chance to check out what's on the playlists of people in the Capital Region. It's been a great way to discover new music and rediscover some old favorites.
This week's My Exit DJ, Rob Skane, re-introduces us to some old time rock 'n' roll...
Who?
My name is Rob Skane. I live in Niskayuna. I teach guitar and play guitar and sing in The Rob Skane 3.
Describe your taste in music:
My favorite type of music is rock 'n' roll.
A few songs from Rob's My Exit:
"What's Shakin' On The Hill" by Nick Lowe
Nick Lowe is a brilliant songwriter and a very nice man. His songs are like movies, listen to this one and you'll understand.
"Promised Land" by Chuck Berry
Chuck Berry is the king of rock 'n' roll, contrary to popular belief.
"Sweet Little Rock and Roller" is Chuck Berry -- this version is done by Dion DiMucci.
If Chuck Berry is the king of rock 'n' roll, then Dion is the prince of rock n' roll.
"Flat Foot Flewzy" by NRBQ
Steve Ferguson played guitar on this one. He was an amazing player, an under appreciated guitar legend.
"Summertime" by The Incredible Casuals
Believe me when I tell you, they truly do live up to their name.
You can hear Rob's My Exit show Monday night at 11 pm on 97.7, Saturday at 8 am, or at exit977.org.
Here's how to schedule your own My Exit show on WEXT.