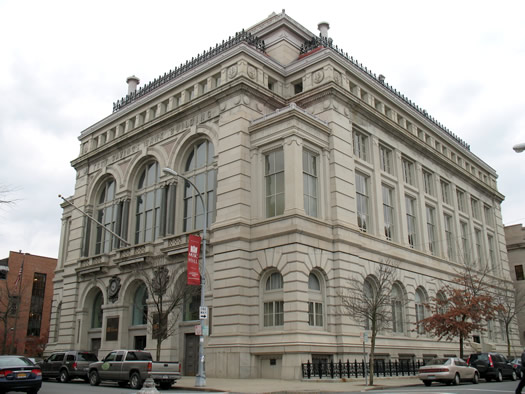 After seeing the proposal for a new 700-800 person concert venue in North Albany this week, we were curious about how a bunch of local venues shape up in terms of crowd capacity.
In part, the size of venues matters because the range of options in an area can affect the range of acts that come to town. And also, we were just curious.
So we looked up the numbers...
We collected these numbers from listed capacities on venue websites, conversations with club owners and promoters, and published reports. Sources are noted after each figure (and linked).
Some of these figures are not official. Some of the figures depend on the configuration of the venue for each show. And is it possible some venues have fit more people in than the listed capacities for some shows? Sure.
This is not a comprehensive list.
Hi there. Comments have been closed for this item. Still have something to say? Contact us.