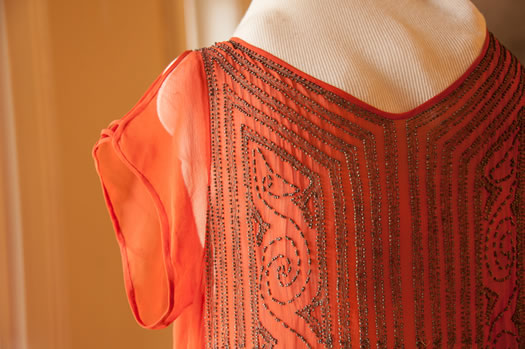 We generally operate under the assumption that the 1920s had the best clothes. And the decade generally sounds like it was a grand time, what with the those stylish clothes and speakeasies and
new work from Fitzgerald and the atmospheric sound of Victrolas.
And maybe it was, if you were a certain kind of person. Maybe less so if you were a woman or a minority.
The 1920s -- and how different, or similar, they are to day -- are the subject of "Expo 1920s," what looks like an interesting upcoming program from the Rensselaer County Historical Society and Russell Sage College. Blurbage:
Expo 1920s uses fashion, technology and leisure items from the RCHS collection and joint research by Russell Sage College Women's Studies students and RCHS staff to explore the question, are the 1920s so different from today? The program features an expo-style show that will highlight twelve different historic artifacts, from flapper dresses to home appliances, wool bathing suits to linen duster coats that highlight the themes of sexuality, consumerism, privilege and power. A multi-media presentation including historic photographs and music serves as the audio/visual backdrop for the show.
After the expo portion of the event, Dr. Shealeen Meaney, Assistant Professor of English, Director of The Helen M. Upton Center for Women's Studies and Coordinator, American Studies at Russell Sage College, will moderate a Q&A session fostering community dialogue.
The program is April 27 at 7 pm in the Bush Memorial Hall at Sage College in Troy. Tickets are $25 and $35 ($10 for students).
RCHS has shared photos with us of some of the artifacts from the expo. A few are after the jump.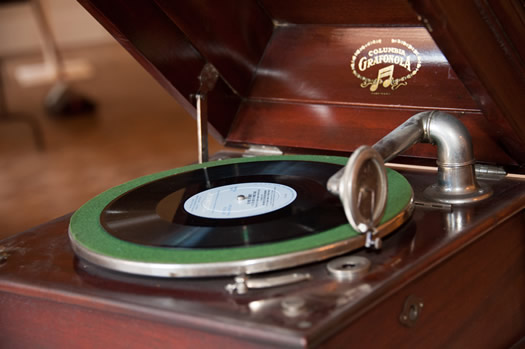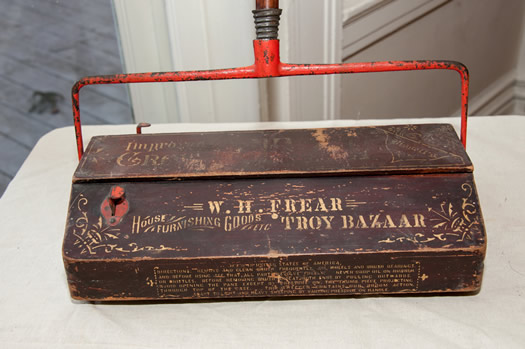 A floor cleaner.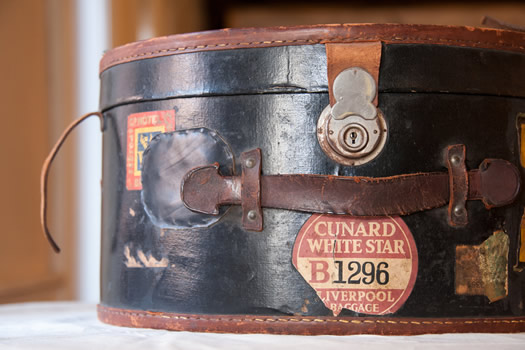 A hat case.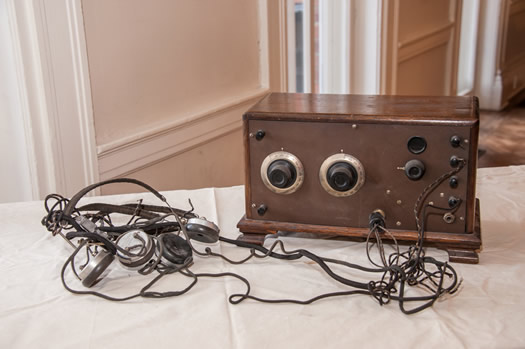 A two-way radio.
photos: Collection Rensselaer County Historical Society, photography by Tamara Hansen, The Sage Colleges
Hi there. Comments have been closed for this item. Still have something to say? Contact us.