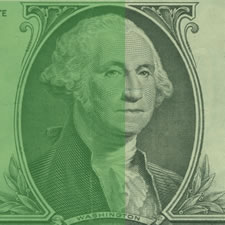 The unemployment rate in New York State was 7.6 percent in May -- the lowest mark since February 2009, according to the state Department of Labor.
From May 2012 to May 2013 the state added 104,200 private sector jobs -- but that was blunted a bit by the loss of 18,500 public sector jobs (14,400 at the local level). During that same period, the Albany-Schenectady-Troy metro added 2,200 private sector jobs -- but lost 600 public sector jobs.
Statewide, the major industry sector that added the most jobs over the last year was "professional and business services" (up 40,400) -- the bulk of that gain was in "administrative and support services" (+24,600) and "professional, scientific and technical services" (+16,500). Next up: leisure and hospitality (+26,300). Interesting bit: of those leisure and hospitality jobs, 16,100 jobs were at "limited service eating places." (The effect of those multiplying Chipotles and Panerae?)
After the public sector, the industry to lose the most jobs statewide over the last year: manufacturing, down 13,300.
There were about 730k unemployed people in New York in May.
Hi there. Comments have been closed for this item. Still have something to say? Contact us.