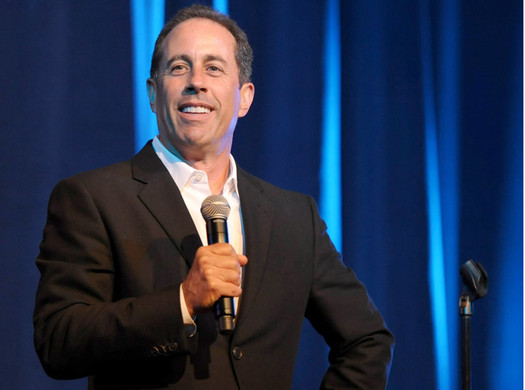 Jerry Seinfeld is set to perform a stand-up show at the Palace October 4. Tickets are $48 and up -- they go on sale August 9.
Seinfeld was last in town in October 2011 for a show at the Palace. And his previous visit to that was in October 2009. Obvious conclusion: Jerry Seinfeld loves Albany in October. (What is the deal with Albany in October...)
In addition to sleeping on what is surely an enormous bed of money from his sitcom, Seinfeld lately has been doing a fun online video series: Comedians in Cars Getting Coffee. The one with Alec Baldwin is a good place to start.