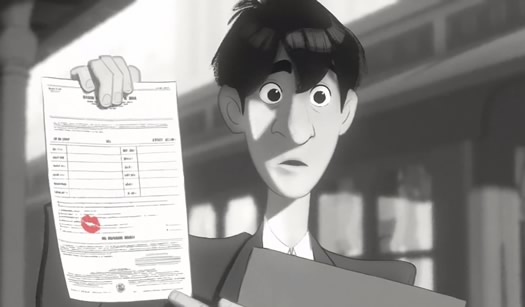 The annual animation festival at Proctors returns next week, running Monday-Saturday (August 26-31) in the GE Theater.
The festival slate includes more than 20 animated films. There's a broad range of material -- from old-school kids stuff (Lady and the Tramp) to new-school kids stuff (Frankenweenie) to adult fare (Cowboy Bebop) to modern classics (WALL-E).
And the festival really packs in the screenings -- films will be shown pretty much all day throughout the week, so each film gets multiple showings.
Individual-screening tickets are $5 (17 and under $3). A festival pass is $25.
still: Walt Disney Animation Studios