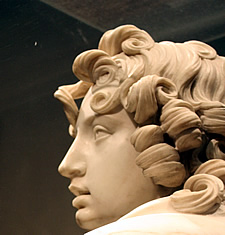 Chrisck emails:
My question is about donating hair for charity (for wigs for cancer patients). My hair has gotten quite long and I want to cut it, but would donate it if I knew where to go to donate it. Also, I'd like to talk to someone about exactly how long they need the hair to be because I might be willing to wait a while longer for the cut if my hair needs to be longer to be useful. Anybody know anything about donating hair?
As we understand it, there a few charities that collect hair for this purpose (and some criticism of at least one).
So, anyone have the scoop for chrisck? Suggestions about a local place to go to have the hair cut properly for this purpose? Please share.
photo: Flickr user quinn.anya (cc)
Hi there. Comments have been closed for this item. Still have something to say? Contact us.