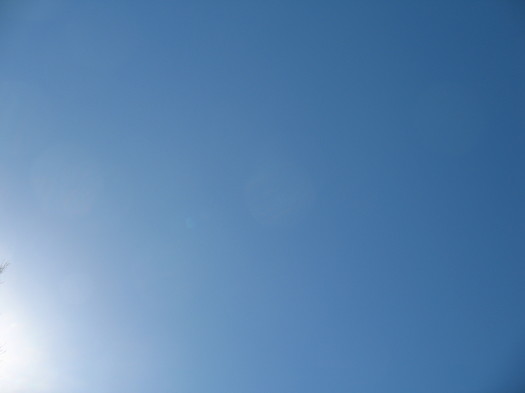 Comment's been drawn, and the person emailed!
It's January. The holidays are over. Spring is a solid 2-3 months away. It's just... so... gray.
We're setting this up as an Ask AOA question, but it's from the Editors -- who both agreed today they could use some new ways to shake off January blah. So...
How do you shake off the winter gloom?
Maybe you have some suggestions -- things you do around this time of year, maybe local places or activities that help cheer you up. Suggestions are appreciated.
And because one of the things that cheers us up is giving stuff away, we'll give one person who offers a suggestion a $25 gift card to Crisan in Albany. We'll just a draw a person at random from the suggestions.
Important: To be in the pool for the gift card, you have to submit your suggestion by noon on Thursday, January 16. Please use an email address that you check regularly so that we can contact you. The commenter drawn at random will be contacted by noon on Friday, and must respond by noon on the following Monday, January 20.
Hi there. Comments have been closed for this item. Still have something to say? Contact us.