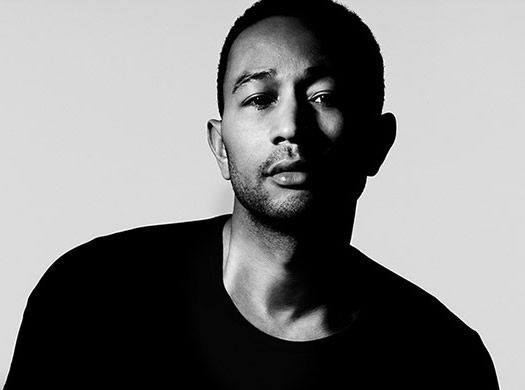 Concert announcement season continues: Singer/songwriter/musician John Legend is set to play Proctors May 16. Tickets go on sale this Monday (February 17) -- the price range is $25-$85.
The show "will feature Legend in an intimate and acoustic setting, highlighted by guitar/vocal accompaniment as well as a string quartet."
By the way: Legend has won 9 Grammys -- so many that they have their own Wikipedia entry.
photo via John Legend website