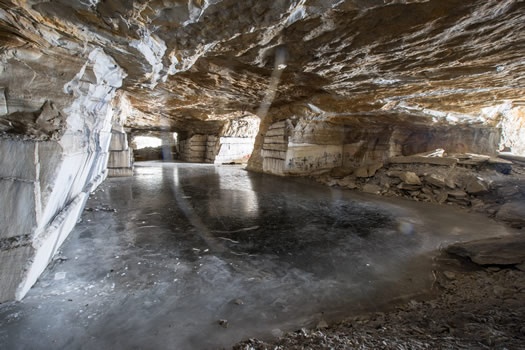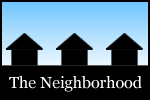 Among the topics in this most recent spin around the Capital Region's online neighborhood: a hidden ice rink, the Jericho, Panther Mountain, an exquisite butterfly, good chicken, restaurant week, lobster, a breakfast sandwich, Sweet Sue's, COB pizza, old entrees, a rude driver, things learned in the dressing room, and The Exiles exit.
Sebastien explored an old marble quarry turned natural ice rink near Manchester, Vermont. (That's one of his photos above.)
Chuck shared his affection for the Jericho Drive-In -- and why it's facing an uncertain fate.
Jen hiked Giant Ledge and Panther Mountain in the Catskills.
Remember that time it was spring? Jackie used the opportunity to spot an "exquisite butterfly" in the Skidmore Woods.
Lorre had "the best chicken I have had from a restaurant in a very long time" at the City Beer Hall during restaurant week.
Kimberly went to Cafe Capriccio during restaurant week.
Albany John got Albany Jane a lobster from Sea Fish Market and Grill in Latham.
Steve had an "absolutely delicious" breakfast sandwich at Coffetime@HellasBakery in downtown Albany.
The brunch fairies smiled upon J+R's trip to Sweet Sue's.
Jerry took on a 10-cut COB pizza at Red Front.
Mr. Dave shared entrees from the 1977 Knickerbocker News Cook Book.
While cycling Randal had an encounter with a rude driver.
Stephanie learned some things at Stuyvesant Plaza.
And the Exiles have left for Maine. We'll miss them.
Hi there. Comments have been closed for this item. Still have something to say? Contact us.