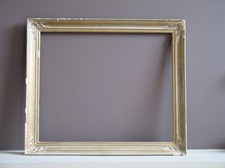 Katie asks via Twitter:
[D]o you guys or your readers have any suggestions on area flea markets? One time or weekly/monthly ones? Thx!
We get the feeling there are a handful around this region -- especially if you're willing to drive a bit.
Got a suggestion for Katie? Please share! And non-redeemable bonus points for a sentence or two about why that market is good, or a tip for visiting it.
Hi there. Comments have been closed for this item. Still have something to say? Contact us.