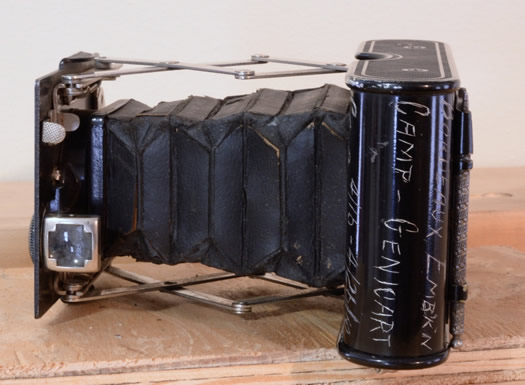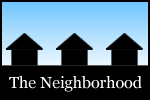 Among the topics in this most recent spin around the Capital Region's online neighborhood: the camera that saw many things, the spiritual life, the Albany Tweed Ride, local retail, outside, celebrity judging, a bay window, lunch, pho, a burger, a sixer of mini dogs, dining in Woodstock, 19th century Troy merchants, and an imaginary paintball team.
Chuck got a new camera -- well, it's really an old camera -- and it looks like it has an amazing backstory.
Two takes and on experiencing the spiritual aspect life of, in different forms: Amy reflecting on believing (or not), and Christine on the joy of her baby niece.
Ethan was gobsmacked by the success of this year's Albany Tweed Ride.
Rob highlighted a category of local retail that's vanishing.
Jackie found tiny, beautiful signs of spring in the Skidmore Woods. Jona celebrated Earth Day with a hike on the Taconic Crest Trail -- and she spotted frog eggs.
Katelyn was a celebrity judge at a MopCo improv show.
Albany Jane shared a pic-by-pic account of getting a new bay window installed at her house. (Also: Some of the chaat she's tried at Parivar.)
J+R tried out Fin for lunch.
Lorre continued her pho journey at Pho Yum and My Linh.
Jerry stopped into The Hollow for dinner.
Mr. Dave calmed his nerves with a sixer of mini dogs.
Silvia dined at Cucina in Woodstock.
Randal prepped some bikes for sale at the Albany Bicycle Coalition's upcoming Bicycle Expo.
Carl, on the subject of the trade cards of Troy merchants in the 19th century.
And The Idiots assembled their imaginary Saratoga paintball team.
Hi there. Comments have been closed for this item. Still have something to say? Contact us.