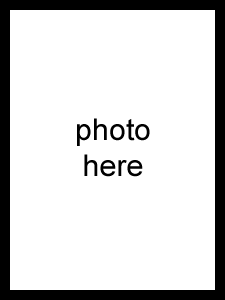 SB emails:
We tied the knot recently and received our professional pictures from our photographer. We had a limited wedding budget so we weren't able to hire a very expensive photographer. Unfortunately that is now my biggest regret as we are pretty disappointed in the quality of most of the pictures : ( It appears that a majority of them weren't touched up at all and some are even downright unflattering : (
I know that with a little editing they can be salvaged so that going forward we can have a handful amazing pictures of the most important day of our lives. I know there are programs out there like Adobe Lightbox/Photoshop that could do the trick.
Could someone please recommend a local capital region photo editor? I would even be open to contacting a photo editing student that knows how to use Lightbox and wants to make some money on the side. Note: I researched a site called Fotofix online but the prices were really high so I prefer to not go to that direction.
Any help is greatly appreciated!! Thank you!
We're betting someone can help SB's photos -- but it might be within a range. At some point a photo can only be fixed so much.
So, got a suggestion for SB? Please share!
Hi there. Comments have been closed for this item. Still have something to say? Contact us.