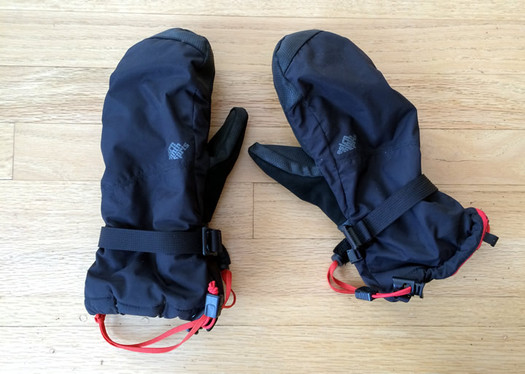 This question comes from us, because... brrr...
When it's really cold, the answer for clothing is almost always: more layers. But what about your hands?
Even though they make you look like your four years old, we are staunch fans of mittens because they do a better job of keeping your fingers warm. But mittens aren't good if you're trying to do much with your hands: zip things, pick up dog poop, operate a mobile or camera.
In that past we've tried a very thin pair of gloves under mittens. That was warm, but also bulky and sort of clumsy.
So... Thoughts on leveling up in the glove game? Types of hand wear, materials, styles? Are those finger gloves with the mitten flap (or whatever it's called) worth a try? How do you keep your hands warm?
Earlier on AOA: What sort of winter coat(s) should I buy? And where?
Hi there. Comments have been closed for this item. Still have something to say? Contact us.