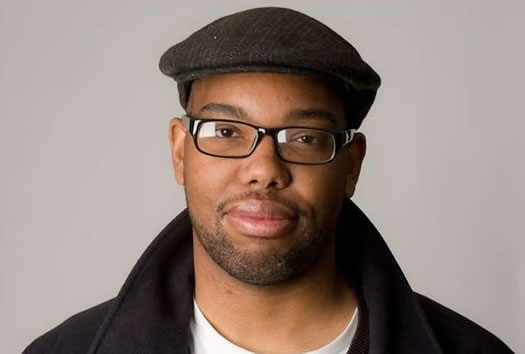 Journalist Ta-Nehisi Coates will be at Skidmore March 5 for a talk as part of the college's Speaker's Bureau series.
Coates is a national correspondent for The Atlantic. And he's one of the most prominent (maybe the most prominent) writers about race and diversity in the United States. His 2014 June cover story -- "The Case for Reparations" -- got a ton of attention.
The talk at Skidmore is at 8 pm on Thursday, March 5 in Gannett Auditorium and is open to the public.
photo via The Lavin Agency