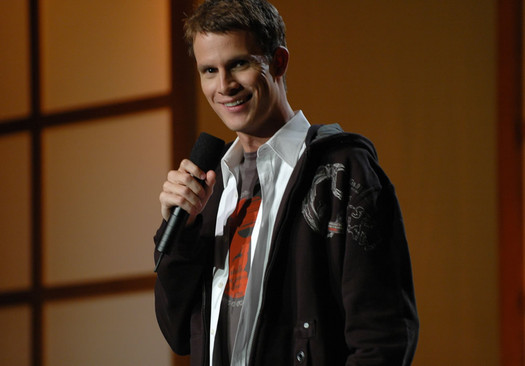 Comedian Daniel Tosh is set for a stand-up show at The Palace June 17. Ticket went on sale today (Friday, February 20) -- they're $49.50 and up.
Apparently the tickets have sold well. The Palace announced Friday that it's added a second Tosh show on June 17. So the first show is at 7 pm, and the second show is at 9:30 pm.
Tosh is most famous for his Comedy Central show, Tosh.0, which is largely focused on internet videos (and making fun of them). It's been Comedy's Central most-watched show.
Cosby
The Palace also announced Friday that it's Bill Cosby stand-up show scheduled for April 24 has been postponed indefinitely (a date in Rochester that week was also canceled). That's not surprising -- Cosby shows around the country been canceled in recent months as the accusations of sexual assault against the comedian have accumulated.