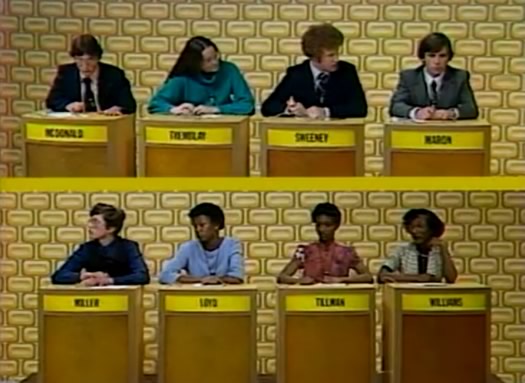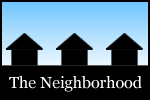 Among the topics in this most recent spin around the Capital Region's online neighborhood: Albany's problems and challenges, neighborhoods and community, failing schools, parking stupid, memories and media, shared experiences, lessons from relevant job experience, New York cider, supper club at Heather Ridge Farm, a beautiful dinner, chicken soup, Ushers Road State Forest, and tracks in the snow.

Sandy reflected on some of the problems and challenges facing Albany.
Christine shared some thoughts about neighborhoods and community.
Silvia took issue with the Cuomo admin's estimation on failing schools.
Amy on one of the eternal mysteries of winter: Why do people Park Stupid?
Chuck came across video of a local TV high school quiz show he appeared on more than 30 years ago -- and the memories and emotions it prompted touch on the impermanence of media, expectations, and the effect teachers can have.
Jon on curling and shared experiences.
Dominic shared some lessons learned from relevant job experience.
Daniel surveyed the New York ciders at the Gathering of the Farm Cideries at Nine Pin.
Albany Jane was impressed by the supper club dinner at Heather Ridge Farm.
Steve had a beautiful dinner at 15 Church.
The Traveling Brunchers stopped at the Circle Diner.
Ashley enjoyed the restorative properties of Putnam Market's chicken soup.
Julie checked out the Ushers Road State Forest.
And Jackie followed tracks through the snow.