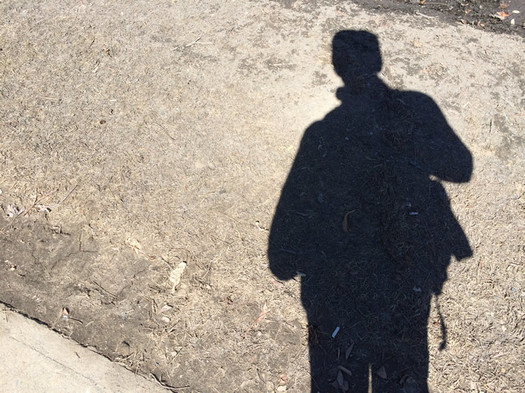 Dear Winter,
We need to talk.
After thinking about this for a long time, we've decided it's time to break up.
It was a hard decision to make. But we think this will be the best for everyone.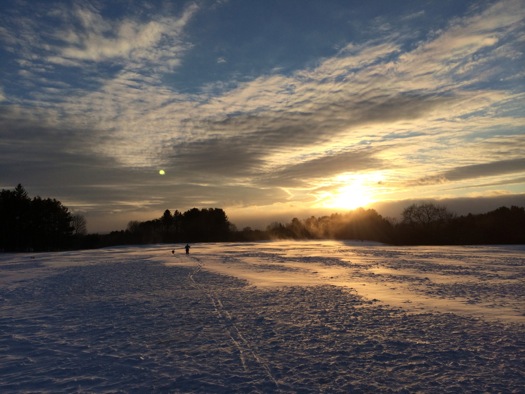 We had some good times together, we really did! Ice skating, skiing, snowshoeing, some wonderful sunsets, those walks through the woods after a fresh snow. And we'll always remember that night -- you know the one -- with the full pan of macaroni 'n cheese and all those binge-watched episodes.
But let's be honest -- it's just not the same now. Things have gotten really stale. We walk out into the cold and it doesn't feel bracing or refreshing any longer... it just feels like nothing, there's no shiver. The last time we got a significant snowfall, we're pretty sure you could tell we were just going through the motions while shoveling. And when we got that inch of snow the other day? Indifference.
Now we're worried that indifference is curdling into spite. We realized that we've been complaining about you to other people all the time. And the thought of your cold embrace, of the those chilly breezes kissing our cheeks, makes us recoil inside.
You deserve better than that. We all do.
We want to be really clear here, because sometimes this all gets muddled during a breakup: It's you -- not us. You just got really dark and cold there during February, like probably the worst we've ever seen you. (Maybe you should talk with someone about that.) And it's all gone on too long.
It's important to us that you hear all this. We didn't want you to catch us flirting with Spring, gazing a little too long at the curves of a crocus, flashing a smile at the first warm day to pass by. You should know -- we're going to be out there. We plan to get very involved with these other seasons. We think they can give us something you can't right now.
So this is it, Winter. We respect you. We care for you. We just can't love right now.
Goodbye.
Hi there. Comments have been closed for this item. Still have something to say? Contact us.