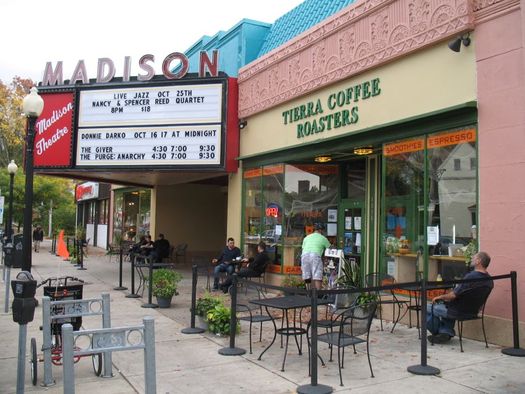 A few months back as part of an AOA birthday week drawing asked people to name something that's a highlight o f their neighborhood. And there were a lot of things mentioned.
You can probably guess some of the things mentioned, either because they're popular or prominent. But there were also a lot of other things mentioned that are smaller or more out of the way, so maybe they're new to you.
Because we got so many suggestions, we figured it'd be useful to fold them into a clickable map.
The long days of summer are a good time to explore new areas -- so maybe the map will help you find a few new places to check out...

The map
It's above in large format -- click or scroll all the way up.
We went through the the mentioned neighborhood highlights to filter repeat or non-specific mentions (also, places that have closed, unfortunately). So not every mention is on the map. (But we appreciated it!)
List
If you're more of a list person than a map person, here are all the mapped mentions in list form:
Hi there. Comments have been closed for this item. Still have something to say? Contact us.