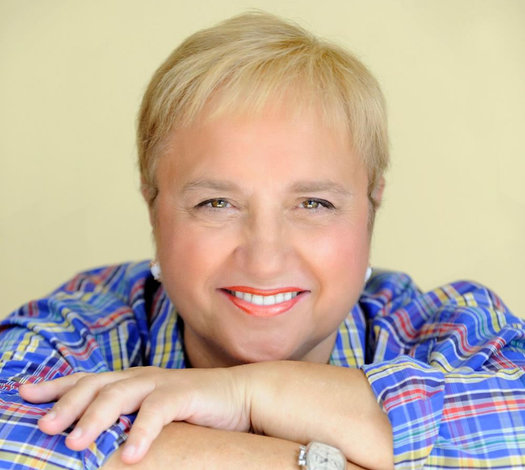 Proctors announced a handful of new shows today and two caught our eye:
Lidia Bastianich
Chef/restaurateur/cook book author/television host Lidia Bastianich will be at Proctors November 13 for An Intimate Conversation with Lidia Bastianich. It's billed as "an evening of conversation and storytelling celebrating our love of Italian food." $20 and up
Garrison Keillor
Radio personality/author Garrison Keillor will be at Proctors January 25 for An Evening with Garrison Keillor. Blurbage: "fans can expect a warm, funny and enlightening session of humorous conversation and hilarious anecdotes drawn from a life spent on the stage and on the page." $20 and up
(By the way: Keillor has said his last Prairie Home Companion show will be at Tanglewood in July of next summer.)
Tickets are on sale for both events.
photo: Diana DeLucia Photography