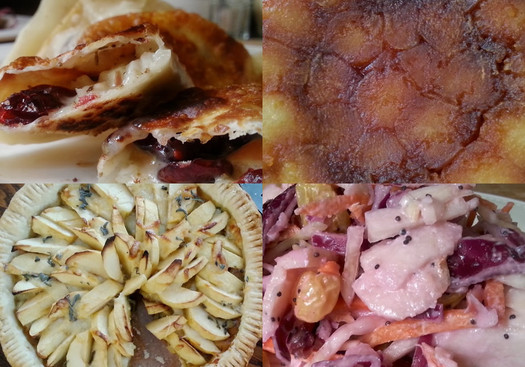 By Deanna Fox
Sad but true: There is such a thing as too much apple pie.
New York State produces 29.5 million bushels of apples annually, with more than half of that yield sold as fresh apples (according to the New York Apple Association). With numbers like that, chances are good if you are reading this, you have recently made a trip to the orchard or are about to.
And, likely, you'll have a few errant apples left in the orchard bag or crisper drawer of the fridge. If you just can't stomach another pie or crisp or batch of applesauce, fear not: Here are four recipes to save you from the apple overload.
Tarte Tatin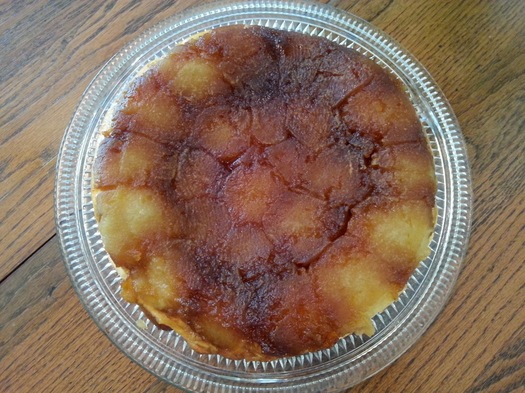 This old-school French dessert couldn't be easier. You'll noticed a burning smell when cooking the sugar. That's a good thing, it means the sugar is turning into caramel, but pull the pan from the heat as soon as you smell it, especially if you are using (recommended) cast iron. Store-bought puff pastry (find it in the freezer section, near the frozen desserts and fruit) works just fine in this recipe.
(click to reveal the recipe)
Savory Apple Tart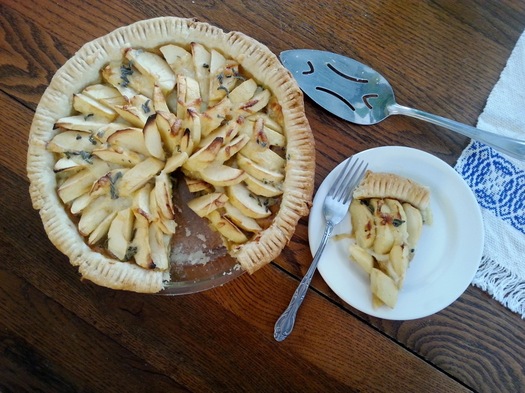 This tart relies on a few basics techniques and good-to-know recipes to create a great appetizer or first course (serve it over tender fall greens with a mustardy vinaigrette). You are only using one half of the crust recipe, so you can double everything else and make two tarts, if you'd like, or freeze the other half of the dough for future use.
(click to reveal the recipe)
Apple Slaw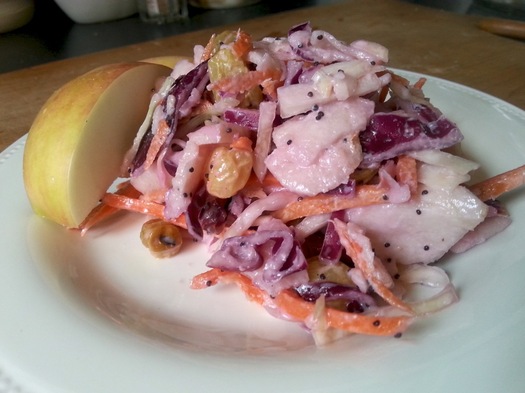 Cabbage is in season, too. Here's a way to use up that head in your CSA box while still tackling the apple problem.
(click to reveal the recipe)
Apple Wontons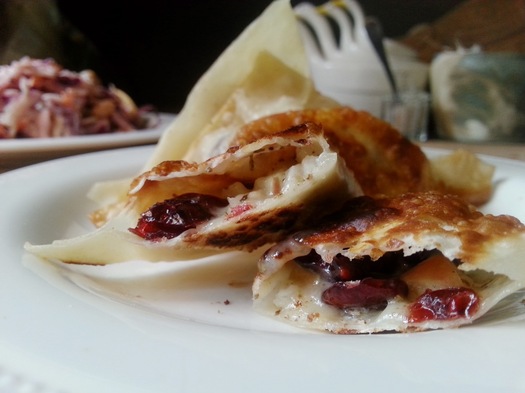 Pan-fried and served with a zippy mustard sauce, it's hard to stop eating this little autumnal packages.
(click to reveal the recipe)
____
Deanna Fox writes about many things, mostly about food. More can be found on her website, Twitter, or Instagram.
Hi there. Comments have been closed for this item. Still have something to say? Contact us.