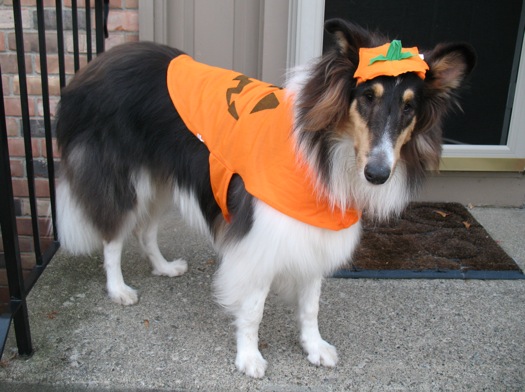 A few bits from the Siena poll out today about pet ownership in New York State:
+ 42 percent of respondents said their household currently includes a pet (and 59 percent of upstate households).
+ Of pet households, 70 percent of respondents said they have a dog, and 46 percent said they have a cat.
+ Of dog households, 34 percent said they have two or more dogs. Of cat households, 41 percent said they have two or more cats.
+ "Forced to choose, do you consider yourself a dog person or a cat person?" Dog person, 57 percent. Cat person, 17 percent.
+ 24 percent of respondents with a pet said they dress their pet up in a costume at least once in a while.
+ 44 percent said they celebrate their pet's birthday at least once in a while.
+ 59 percent of pet owners said they talk to their pet as if it were a human being "all the time."
+ Estimates of how much spent on a pet each year: less than $500 - 27 percent | greater than $500, but less $1000 - 38 percent | at least $1,000 but less than $2,000 - 19 percent | $2,000 or more - 15 percent
Siena Research Institute says the poll was conducted September 1-28, included 800 respondents, and has a margin of error of +/- 4.3.