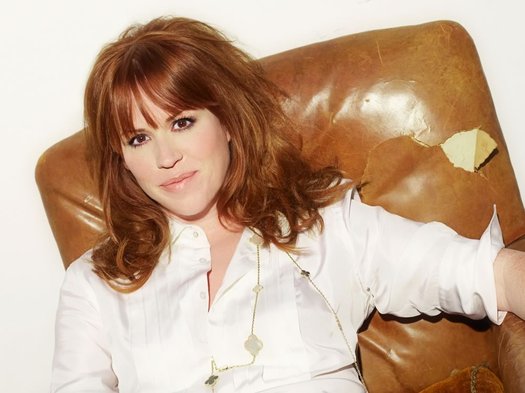 Treasured old movie screening + live appearance by one of its stars has apparently become a bit of thing lately. And here's the latest lined up to come through town: Molly Ringwald will be at Proctors February 6 for a screening of The Breakfast Club followed by an on-state discussion and Q&A with her. Tickets go on sale November 2 -- they're $20 and up.
By the way: The Breakfast Club is now 30 years old.
This Breakfast Club/Molly Ringwald event follows the similar Blazing Saddles/Mel Brooks event that was at Proctors last weekend. And a year ago a similar sort of event with The Princess Bride and Cary Elwes sold out in Saratoga Springs (it was also pegged to a new memoir from Elwes). As it happens -- and probably not as some wish -- Elwes was scheduled for another similar event at Proctors earlier this month, but it was canceled (apparently the tour itself was canceled because of some sort of conflict with filming schedule).