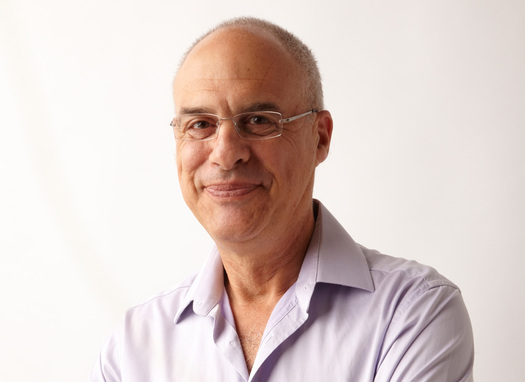 Just a reminder that popular food writer Mark Bittman will be at UAlbany Thursday (October 22) as part of the NYS Writers Institute visiting writers series. The event is at 7:30 pm in Page Hall on the downtown campus.
Bittman be talking about his new book A Bone to Pick. Blurbage:
Bittman's latest book complies his most memorable and entertaining New York Times columns into a single volume for the first time. Bittman's columns help readers decipher arcane policy, unpack scientific studies, and scrutinize corporate greed when it comes to defining what "eating well" truly means. A Bone to Pick is an essential resource for every reader eager to understand both the complexities of the American food system and the many opportunities that exist to improve it.
Bittman has written a bunch of cookbooks -- notably, How to Cook Everything. And until recently he had been regularly columnist and writer for the New York Times, in recent years focusing on food policy. This past September he announced he was leaving his regular column at the paper to "take a central role in a year-old food company."
photo via Mark Bittman's website