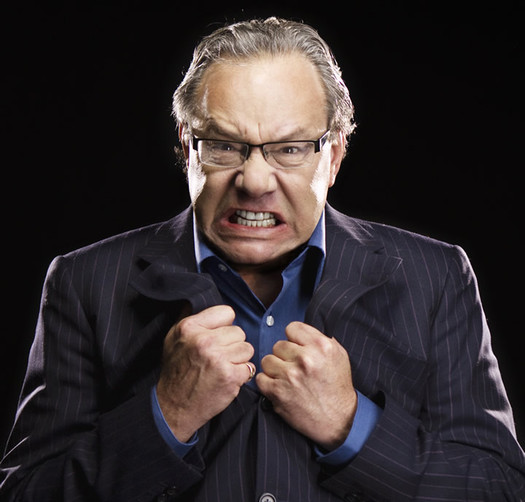 Comedian Lewis Black is scheduled for a return to the Palace April 15. Tickets go on sale to the general public this Friday (November 6) -- they're $29.50 and up.
As you know, Black is famous for his many appearances on The Daily Show. This stand-tour is called "The Emperor's New Clothes: The Naked Truth" and is being promoted as "all new." (Spoilers: He's probably angry about a few things.)
Black has performed in Albany a bunch of times, mostly recently in October of 2014.