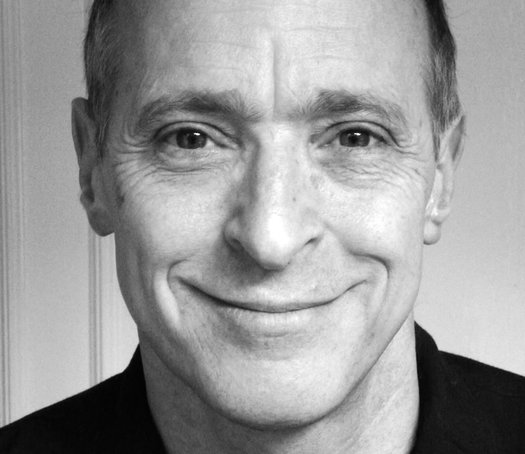 Author David Sedaris will be at The Egg April 9. Tickets go on sale to the general public this Friday, November 20 -- they're $38.50 and $48.50.
It's been a few years since Sedaris last made a stop here -- 2013, we think. And his appearances are often very popular. So, if you'd like to go, getting tickets sooner rather than later is probably a good idea.
The most recent book from Sedaris is Let's Explore Diabetes With Owls.
If you've never seen Sedaris in in a live performance, (in our experience) it goes something like this: he reads a bit, he talks a bit, reads a little bit more, talks some more, people laugh -- sometimes not exactly sure of when they should. So it's kind of like you'd expect.
photo: Hugh Hamrick