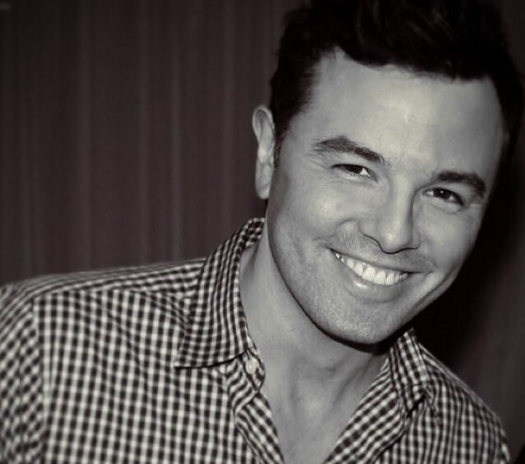 Next summer seems like forever from now, but Tanglewood released its 2016 schedule this week. Among the the dates that caught our eye:
+ A Prairie Home Companion on June 25. (There has been some talk this would be Garrison's Keillor's last Prairie Home show.)
+ Violinist Joshua Bell on July 8.
+ Seth MacFarlane -- yep, the Family Guy Seth MacFarlane -- with the Boston Pops on July 10.
+ Superstar pianist Yuja Wang with the Boston Symphony Orchestra on July 17.
+ Yo-Yo Ma and the Silk Road Ensemble on August 7.
+ Wait, Wait Don't Tell Me on September 1.
And, of course, there will be appearances by many other performers you'd recognize, such as Renee Flemming, John Williams, Chick Corea, Jeremy Denk, and on and on. And there are sure to be additions to the schedule before the start of the summer.
Tickets go on sale January 24.
photo via Seth MacFarlane Twitter