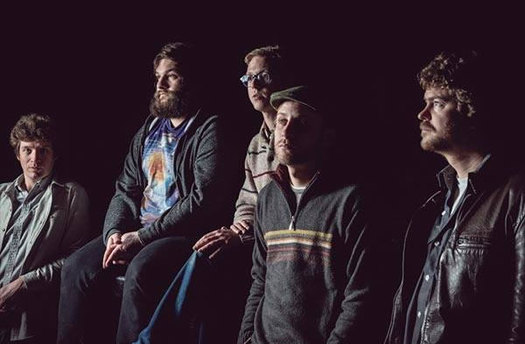 The indie band Deer Tick is set to play a show at The Egg March 18. Tickets go on this sale this Friday, December 11 -- they're $31.50. (There's also a pre-sale.)
The show is billed as an acoustic set in support of the album Negativity. The opener is Mutual Benefit.
Deer Tick has been making stops in the Capital Region for a bunch of years, and the shows often seem to be popular. So, getting tickets sooner rather than later might not be a bad idea. The show is in the 450-seat Swyer Theater.
photo via Deer Tick FB