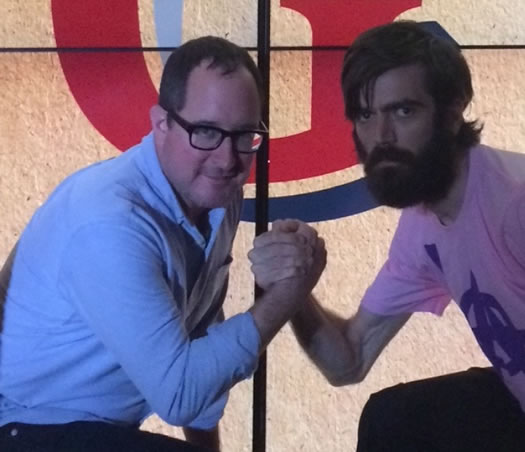 Titus Andronicus and Craig Finn are set to make a stop at The Hollow March 23. Tickets are $15 ahead / $18 day and on sale now.
Both acts have been through here a few times. Titus Andronicus released the 29-track rock opera The Most Lamentable Tragedy last year to good reviews. And Finn is, of course, the singer for The Hold Steady.
Odds are it will be a good show. And it's just $15.
Speaking of The Hollow: Ra Ra Riot will be there March 2 -- tickets are $10.27 ahead (because EQX)
/ $17 day of.

photo via Titus Andronicus