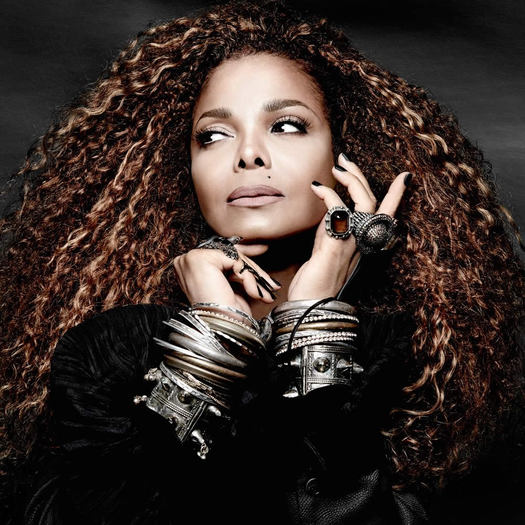 More summer concert announcements...
Update April 8: The Janet Jackson tour has been postponed to 2017. Tickets will be honored then, refunds available at point of sale.
Janet Jackson
Janet Jackson will be at SPAC August 26. Tickets go on sale this Saturday, February 13 -- they're $29.50 and up (there's a also a four-pack for $80).
Jackson is touring in support of her Unbreakable album, released last year. (By the way: It's been 27 years since Rhythm Nation 1814.)
Dead & Company
Dead & Company are set to play at SPAC June 21. Tickets go on sale this Friday, February 12 -- they're $40 and up.
The lineup for this show: Mickey Hart, Bill Kreutzman, John Mayer, and Bob Weir, with Oteil Burbrdige and Jeff Chimenti.
via Janet Jackson FB