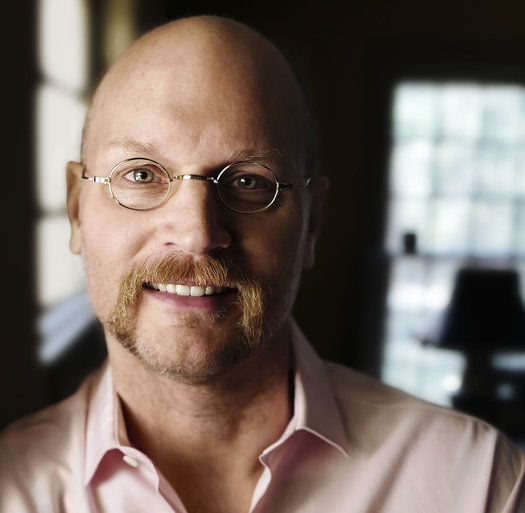 Author Augusten Burroughs will be at Skidmore April 13 for a talk about his new memoir Lust & Wonder. Northshire Bookstore is hosting the event. Tickets are on sale now -- they're are $32 (1 book / 1 seat) / $39 (1 book / 2 seats) / $29 for students, seniors, active duty military (1 seat / 1 book).
Burroughs has written many books, including the memoir Running with Scissors. Here's some blurbage on the new one:
In Lust & Wonder, Burroughs chronicles the development and demise of the different relationships he's had while living in New York, and examines what it means to be in love, what it means to be in lust, and what it means to be figuring it all out. With Augusten's unique and singular observations and his own unabashed way of detailing both the horrific and the humorous, "Lust & Wonder "is an intimate and honest memoir that his legions of fans have been waiting for.
The book is set to be released March 29.
The event at Skidmore is Wednesday, April 13 at 7 pm in Palamountain Hall's Gannett Auditorium.
photo: Christopher Schelling