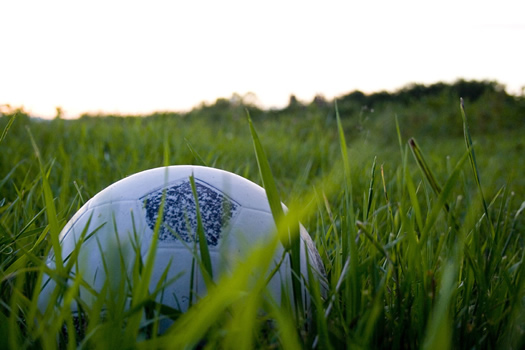 Sean emails:
Are any of your readers familiar with the youth soccer programs in the Capital District? We live in Albany and are looking for a way to introduce our current and future kids to organized soccer. We would love some help figuring out the options and getting some input on which ones people prefer.
Sean's question touches on something we've wondered about: Where are kids playing soccer in the city of Albany? Are there kids playing soccer in the city of Albany? We've seen a bunch of baseball diamonds and Little League games and some football games. But we can't remember passing a kids soccer game. That's always seemed weird, because in most places around the country soccer is a big youth sport. (And given that Albany has an increasing immigrant and refugee population -- including many people who come from soccer cultures -- it seems like there'd be even more kids who'd want to play.)
So, digression over... Got a suggestion or thought for Sean? Please share! And a sentence or two explaining your suggestion is always helfpul.
photo: Flickr user Kate Brady (CC BY-SA 2.0)
Hi there. Comments have been closed for this item. Still have something to say? Contact us.