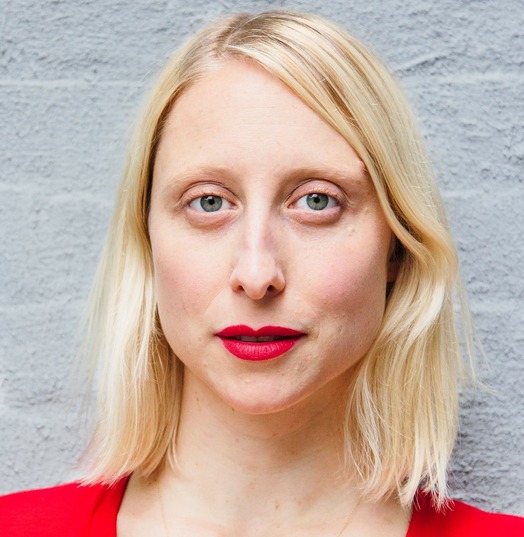 The Mount in Lenox is again hosting a series of author events -- Touchstones: Conversations at The Mount -- led by journalist Kate Bolick. And the first one of the new series is this week. Here's the schedule:
August 11: A.O. Scott
The NYT film critic will be talking about his new book Better Living Through Criticism. Thursday, August 11, 6:45 pm -- $18
August 18: Katie Roiphe
The author will be talking about her new book The Violet Hour: Great Writers at The End. Thursday, August 18, 6:45 pm -- $18
August 25: Emma Straub
The best-selling novelist will be talking about her new work of fiction Modern Lovers. Thursday, August 25, 6:45 pm -- $18
Tickets are available online, and we suspect they'll sell out.
The Mount also hosts a popular summer lecture series -- all the evening events for that are sold out, though there are some tickets still available for the weekday morning events.
The Mount?
The Mount is the former home of the author Edith Wharton. It's in Lenox, in western Massachusetts -- not too far from the border with New York State. It's under an hour drive from Albany.
photo: Jennifer Bastian