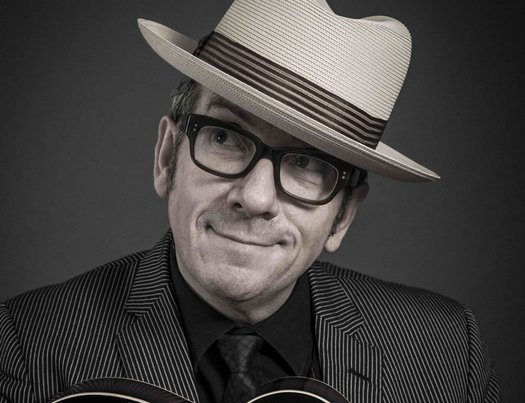 The Elvis Costello is set to play a show at The Palace October 26. Tickets go on sale this Friday (August 19) -- they're $49.50 and up.
Costello will be playing with his band, The Imposters.
He was in the area back in 2013 for a solo show at the Troy Music Hall. That show sold out. And even though the Palace is significantly bigger than the Troy Music Hall, it's probably not a bad idea to get tickets sooner rather than later if you'd like to go.
photo: Andy Gotts