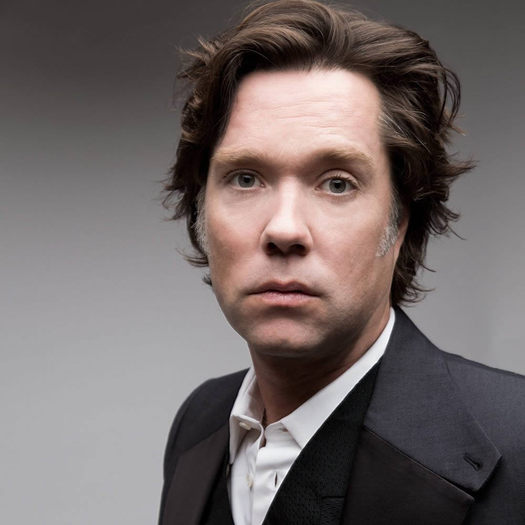 Singer/songwriter Rufus Wainwright is set to play a show at Basilica Hudson October 22. Tickets are on sale now -- they're $50.
Wainwright's concert will be part of Basilica Hudson's Pioneering People Series, "a bi-annual program celebrating pioneering artists across a range of disciplines, and including a benefit performance." Blurbage:
Wainwright 's performance will take the crowd back to his roots of intimate performances in dark, Montreal piano bars decades ago, a monumental period of creative freedom and expression when Wainwright and childhood friend and Basilica Hudson co-founder musician Melissa Auf der Maur found themselves and their voices in music, which propelled them into a lifetime of friendship and commitment to the performing arts.
The performance will provide the audience with a striking juxtaposition to Wainwright's recent extravagant performances of Judy Garland with full orchestra and touring with his Prima Donna opera, as well as his newest album Take All My Loves: 9 Shakespeare Sonnets. We are thrilled to announce Wainwright coming to Hudson on the heels of his ambitious Carnegie Hall concert.
Basilica Soundscape
Just a reminder that Basilica Soundscape is coming up September 16-18. Explosions in the Sky is this year's headliner.
photo via Rufus Wainwright FB page