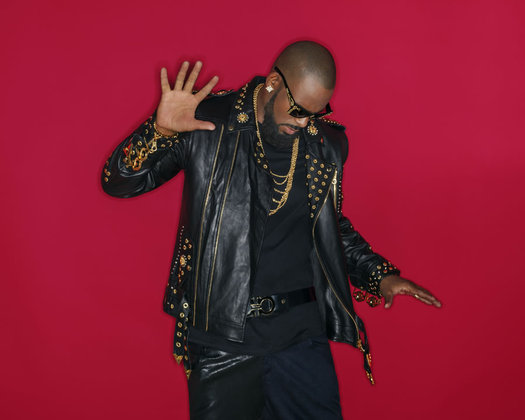 The Palace announced today that R. Kelly is set play a show there September 29. Tickets go on sale this Friday, September 2 -- they're $68 and up.
Kelly is, of course, one of the most successful R&B artists of all time. He's sold more than 40 million albums, won multiple Grammys, and worked with a bunch of different artists.
He's also become a very controversial figure, with a string of allegations that he had sexual relationships with underage women going back to the 1990s -- Kelly was acquitted of the charges that were filed against him -- and there was the whole issue of his marriage to Aaliyah. He has become a prominent example of the question of whether art can be separated from its artist.