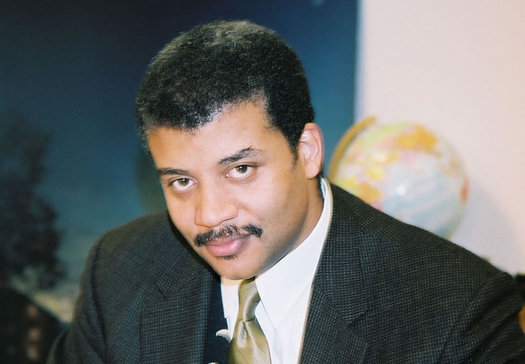 Astrophysicist Neil deGrasse Tyson is set to return to Proctors April 24, 2017. Tickets are not yet no sale -- the on-sale date is TBA -- but they'll $20 and up.
Tyson is the director of the Hayden Planetarium at the American Museum of Natural History in New York City. But he's become a prominent pop culture figure as a communicator and advocate for science, hosting TV shows such as the rebooted Cosmos, appearing on The Daily Show, and accreting a huge following on Twitter.
This time around the event is being touted as "Neil deGrasse Tyson: The Cosmic Perspective."
Proctors says his last appearance there, this past April, sold out. So if you'd like to go, it's worth keeping an eye out for when tickets go on sale.
photo: Cutty McGill