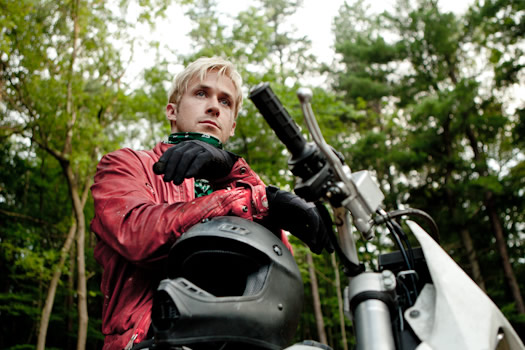 In a comment earlier this week, s asked about list of movies that have been filmed in -- or set in -- the Capital Region.
This topic has come up a few times before, so we figured we'd pull together a list (because Friday afternoon). It's not comprehensive, and we're hoping you'll have suggestions to add. We'll continue adding to the list.
Let's have a look.
Look up
We're building the list in a table above -- click or scroll all the way up.

Hi there. Comments have been closed for this item. Still have something to say? Contact us.