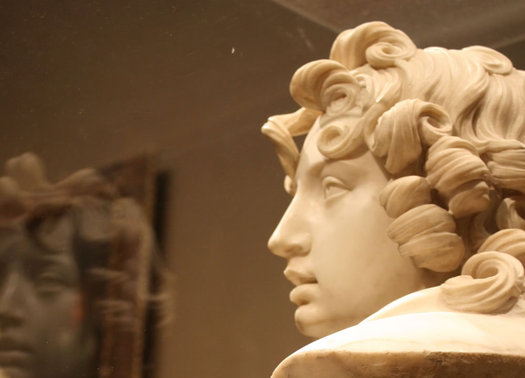 Jen asks via Twitter (and a series of tweets):
I swear I ask once a year at least, but I can't seem to get my ish together finding a hair stylist I like. Suggestions? Cc: @alloveralbany
Not too concerned about $ bc I only get my hair cut 3-4x/yr. Just want somewhere convenient (location + hrs), high quality, & not sales-y.
My last stylist was great but her hrs are limited & no longer work w my schedule. Went to John Paul last & it was fine but very sterile.
Albany area, I would say within a 10-20 min drive from Center Square. Guilderland, Loudonville, Colonie, Delmar, EG.
Similar questions have been popped up in the past, but we checked the archive today and it's been (at least) a few years. And things changed, shops close, stylists move.
So, got a suggestion for Jen? Please share! And a sentence or two about why you're recommending a person or shop can be a big help.
photo: Flickr user Quinn Dombrowski, cropped (CC BY-SA 2.0)
Hi there. Comments have been closed for this item. Still have something to say? Contact us.