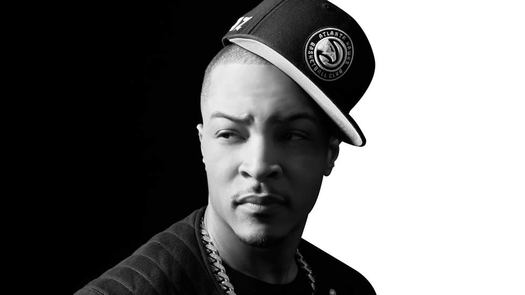 Lined up for the Times Union Center November 10: T.I. and Gucci Mane. Tickets went on sale this past Saturday -- they're $45 and up.
Both headliners grew out of the huge hip hop hotbed of Atlanta. T.I.'s sold millions of records and won multiple Grammys, and has recently started popping up in a bunch of movies. And Gucci Mane's been an influential presence while collaborating with a bunch of different artists. (See also this NYT article from this past summer about his efforts to get sober and healthy during a stint in prison.)
The lineup for the show at the TU Center also includes Fetty Wap and Kent Jones.
photo via T.I. FB page