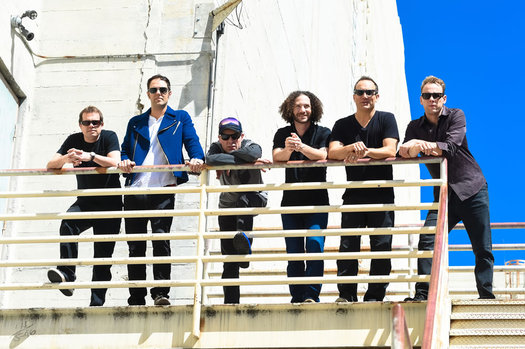 The jam band Umphrey's McGee is set to play a show at The Palace January 28. Tickets go on sale this Friday, October 21 -- they're $29.50 and up.
Also on the bill: Jazz saxophonist and composer Joshua Redman.
Redman has appeared with Umphrey's McGee at shows in the past, including a totally-improvised set this past January.
The band Spafford is the opener.