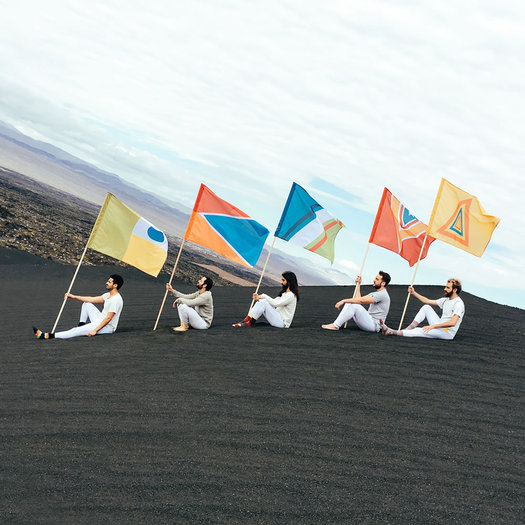 Alt-rock band Young The Giant is set for a show at The Palace February 23. Tickets go on sale this Friday, November 18 -- they're $24.50 and up.
The band has been touring in support of a new album, which has an immigrant theme. (The members of the band all are all immigrants or first-generation Americans.) From a Rolling Stone interview this past August with frontman Sameer Gadhia about the album:
I see us as a personally political band. Sometimes you get passed a torch. We have strong beliefs, and now more so than ever, we're talking about human rights. Our main thing is about equality. It's a humanitarian issue; it's not a political issue. So we're comfortable going forward on this path; we have the platform and an open line of dialogue with our fans, some of whom are completely unaware of the racial struggles in America, or the racial struggles that we deal with on a personal level. I think that's a very powerful, important thing. The thing about music is that it really can bring people together, and that's what we hope we can do.
The opener for the show at The Palace is Lewis Del Mar.
photo: Kelly Kenney