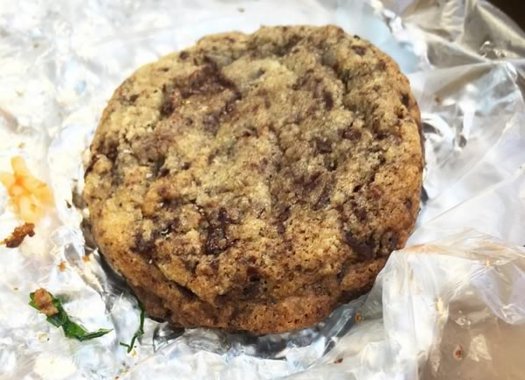 Fred emails:
Hey gang, you've never steered me wrong before, and I'm looking for some gluten free restaurants, or some places that offer gluten free menus. I have been eating paleo for a while now, and have started dating a girl who has celiacs (I swear, we're not annoying about it!!), and am looking for some good places for dinner or desserts.
As Fred mentions in his email, we've touched on this topic a bunch of years ago. And the topic of restaurants with good gluten-free options came up again last year.
But we figured it could be good to focus on spots with good gluten-free desserts -- whether they're restaurants or some sort of other outlet. Because what's life without dessert? (It's also interesting from a culinary perspective because of the creativity the challenge prompts in chefs, much like vegan food.)
So, got a suggestion for good spots in the area for getting gluten-free desserts? Please share! And sentence or two about why you're recommending a place can be helpful.
Hi there. Comments have been closed for this item. Still have something to say? Contact us.